Makers Finance
Mortgage Brokers - Australia Wide
Makers Finance is a boutique mortgage broking business specialising in assisting property investors accumulate wealth through property.
At Makers Finance, we focus on helping you achieve your financial goals through education and empowerment. A lending strategy will be created specifically for you, ensuring optimal loan structure from the get-go, so that you'll be able to grow your property portfolio faster with more flexibility and control.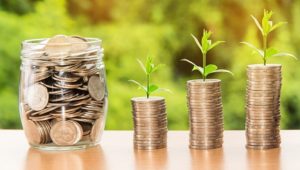 Property Investors
Our philosophy is that property is the cornerstone of wealth creation. We work with property investors in accumulating wealth through property.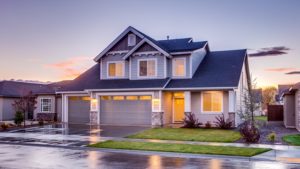 Home Buyers
Want to call that dream house your own? Whether you are a first home buyer or upgrading, we can help you assess your financing options.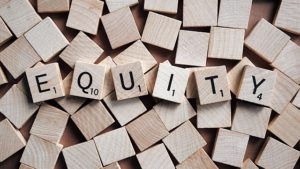 Equity Release
If you've got some equity in your existing home/investment properties, have you considered releasing the equity to further grow your portfolio?
Meet Jack Chen
Mortgage Broker, Property Investor and Founder of Makers Finance
In just under 10 years, Jack built a property portfolio worth over $5 million with over $2.5 million in equity. Jack founded his own Mortgage Broking business so that he can assist others achieve their financial goals through property investing.
Read and hear Jack's property investment journey in the Domain and Smart Property Investment